It's Spring...

The birds are chirping, the flowers are sneezing, and brokerage firms are releasing their
1st quarter market reports. And they read like obituaries.

​​​​​​​So allow me to do you a seasonal favor.

The number of sales of all condos and co-ops fell 25 percent in the first quarter from a year earlier
This was the biggest annual decline since the second quarter of 2009
Fifty-two percent of all sales that closed in the first quarter were for less than the last asking price
Things May Sound Apocalyptic, but They're Not...
First of all - it's old news because contracts on which the statistics are based were typically signed months and possibly even years earlier (in the case of new development).

​​​​​​​A much better indicator of the state of the NYC real estate market is contracts being signed in real time. Just in the first week of April, 25 contracts we signed on properties over $4 million – that's the strongest Spring since 2015 when I practically hosted my open houses in riot gear.

Nonetheless, the prices have come down somewhat in the midst of this normal market fluctuation, and it's hard to deny that the pendulum has swung in favor of the buyer.

So how do you not only navigate, but thrive in this market as a seller?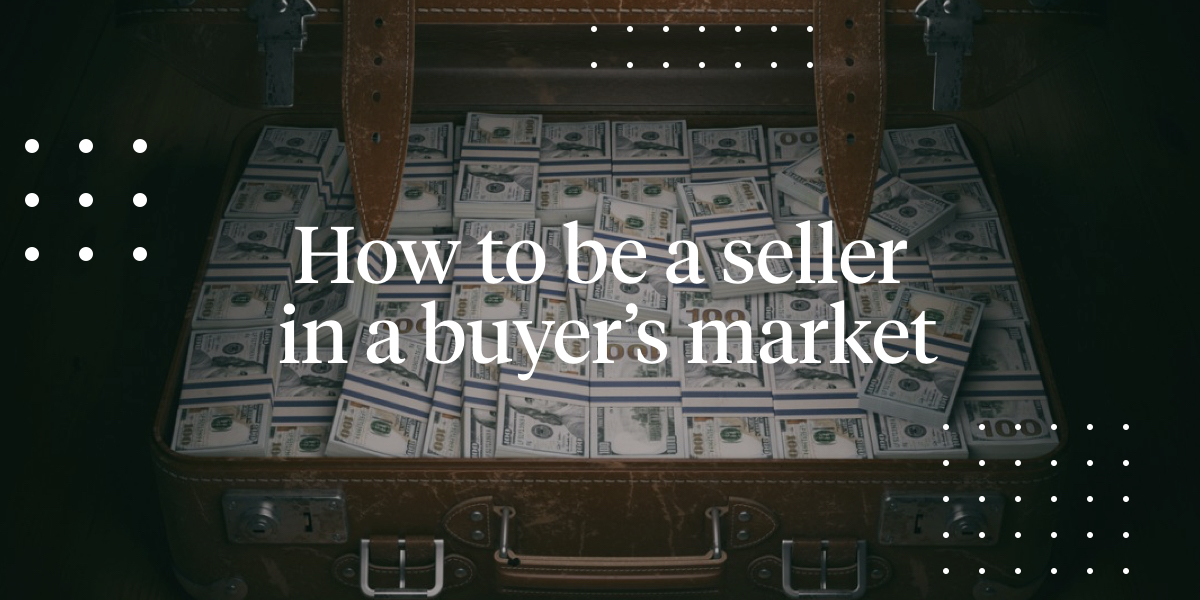 Accurate Pricing

If you don't want to end up on the sale rack - sell quickly. To do so, price your apartment properly on day one. Often higher prices are achieved by starting at an appealing asking price. In fact, I am currently participating in my second bidding war this month (yes, we won the first one!)
There is currently an oversupply of new construction, and consequent reductions in their prices. As new apartments typically sell for higher per square foot than existing, you may need to adjust your asking price accordingly.
Things online aren't always as they seem. When pricing your apartment, go in person with your broker to visit properties on the market that are comparable to yours.
Staging
Make your apartment shine above the competition by creating a fantasy for your potential buyer. Even the most fabulous designer apartments can be adjusted to photograph and show more favorably.

Sellers loves the idea of virtual staging. It costs next to nothing, and just look what they can do -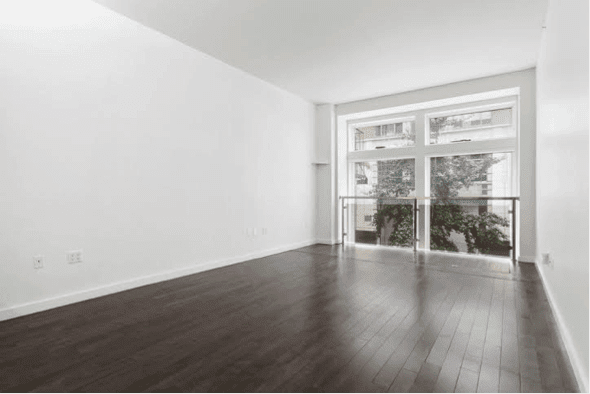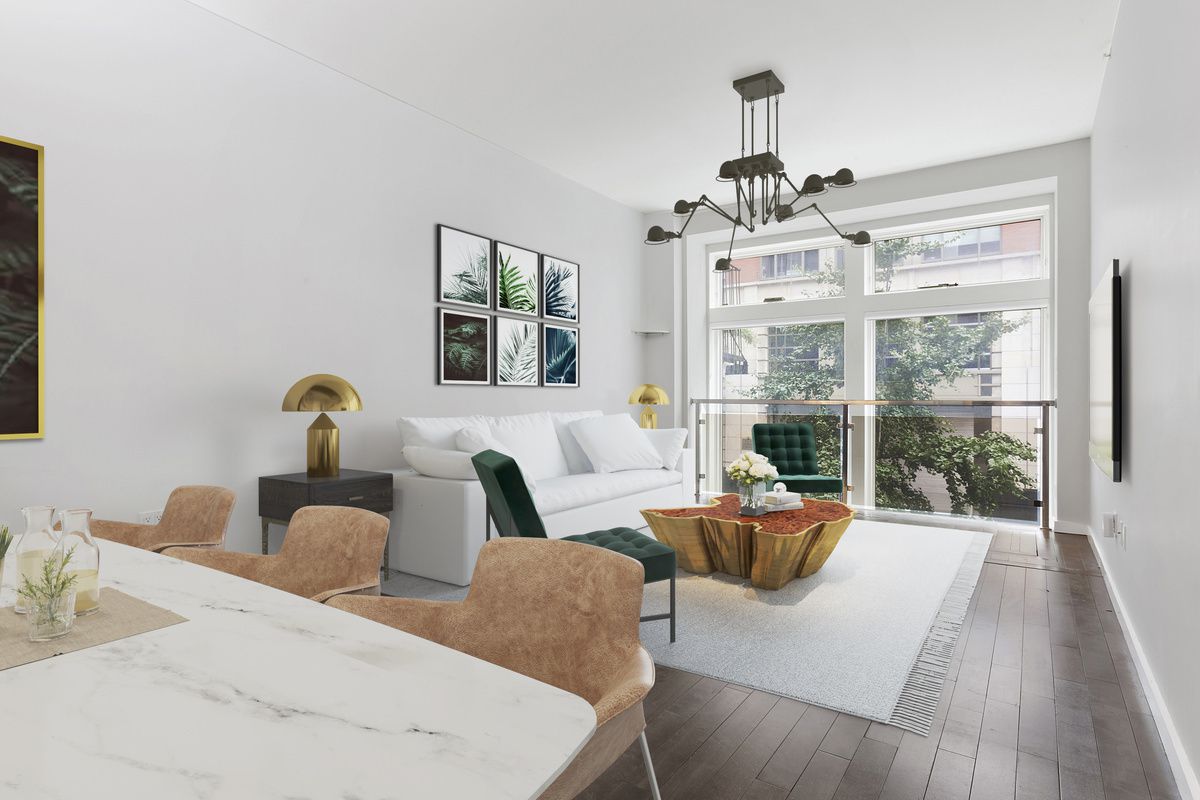 ...but you can't afford to do this in today's market. The emotional reaction to walking into a vacant apartment is going to derail the buyer's excitement immediately. It has to show as well in person as it does online.


Many sellers balk at staging costs of say 20k. However, if you don't sell immediately, the first price reduction alone will likely exceed the amount it would have cost to stage.
Staging your apartment for sale is usually tax deductible (check with your accountant). Not only will you be rewarded with a faster sale and higher price, but the alternative simply does not work in today's market.
Wrapping It Up

The first buyers in are typically the best buyers - motivated and qualified. Capture them with tactics like those above, and convince them to do whatever it takes to win your apartment.

​​​​​​​Selecting the right offer is not just about the highest price. Consider which buyer will execute the contract, get approved for a mortgage, and receive board approval. A bird in the hand may be common wisdom, but in a buyer's market it's axiomatic. Don't get caught waiting for a hotter date that may never come along.

Lucky for you, I will be your wingman.