MULTIPLE OFFERS. COMPETITIVE BIDDING. HIGHEST AND BEST.
By any name, this tell-tale indicator of an "S-M" (Seller's Market) has been known to be just as painful for buyers as it sounds....
until now.
As we find ourselves firmly entrenched in a strong springtime market, overrun by said bidding wars, I have decided it's time to privately divulge the cheat sheet for combat success to my inner circle.
6 things a BUYER must do to win a bidding war
1. THE PERFORMANCE OF A LIFETIME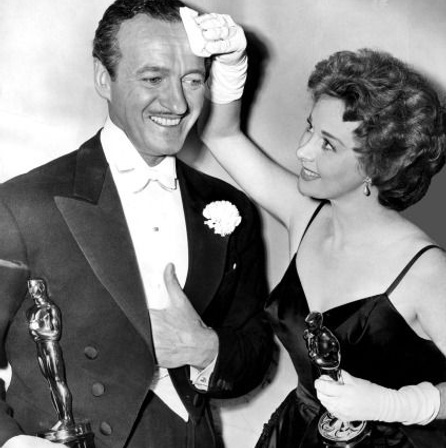 Here's the script: You have never been so in love with a home and so certain of it than anything in your life (even if you aren't). You have no qualms and no questions (even if you do). You are the most charming and agreeable person (even though you were made to wait 40 minutes after your impossible-to-schedule appointment time by the snooty and aloof listing agent). Catch my drift?
It's your agent's job to paint you as the ultimate easygoing buyer in front of the sellers, and so you have to play the part. The SELLER'S agent doesn't care whether you will pay 20k more - they care that you will close, and it will benefit you to instill them with confidence, whether inflated or not.
2. MAKE YOUR OWN LUCK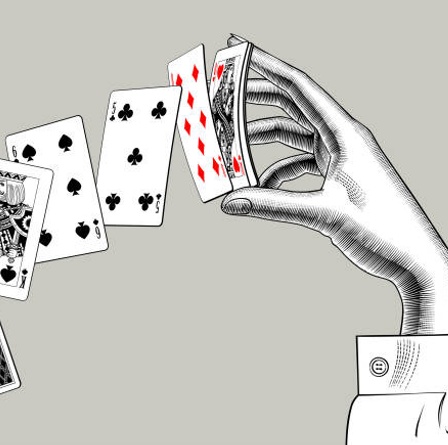 In order to win in this high-stakes game, it helps to be dealt a great hand. You should be holding a REBNY financial statement, personal and professional bio, a mortgage preapproval (or proof of funds if paying cash) before you even see this dream apartment. Your real estate attorney should already be retained and they must be efficient - attorneys will make or break this type of deal.
All of these cards will be submitted with your expedient offer. If you know there will be multiple bids, being the first to the table is also vital.
3. DAMN THE TORPEDOES

"Best and Final" is SUPPOSED to mean final, but nothing is actually binding until the deposit is received and the contract is signed by both parties. Once an offer is accepted, the real race begins. The contract process and due diligence must kick off immediately (again, your attorney is crucial here).
Anything can happen until a contract is fully executed, so speed to the finish line.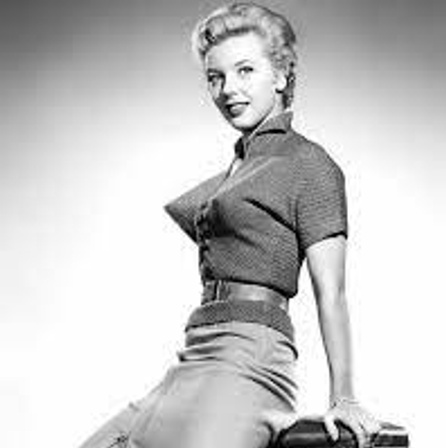 4. CASH IS KING, HOWEVER....
If you happen to be in a position of being able to pay cash, but you still want to take advantage of historically-low interest rates, lenders offer what's referred to as a "Technical Refinance" or "Delayed Acquisition Financing" which is a post-purchase, reimbursement loan that has the exact same low purchase interest rate, and can be done within a 90-day window after closing cash.
Now you have a 2.5% mortgage AND you got a deal as a quick-closing cash buyer. BOOM.
OTHERWISE, employ the strategy of waiving your mortgage contingency, and even the playing field with said cash buyer. To do so, you must be completely confident in your personal qualifying abilities, because if your financing is declined, you will either have to pay cash or lose your 10% deposit.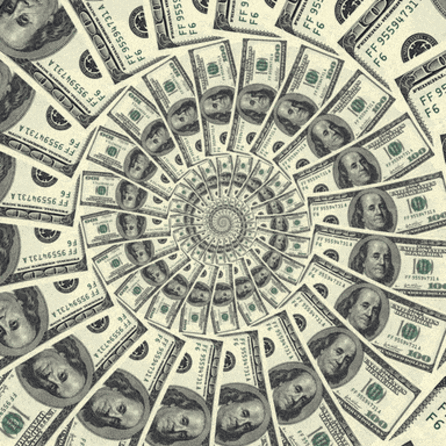 5. CHOOSE WISELY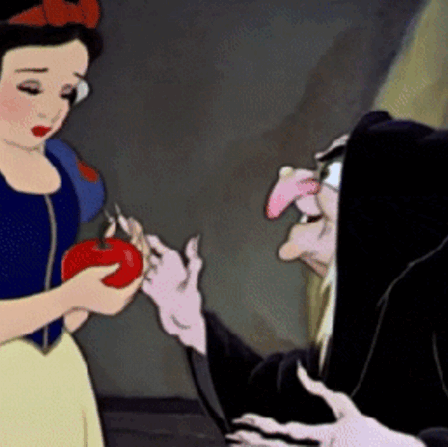 As someone who has frequently represented sellers in multiple bidding scenarios, I will tell you that we have been known to prefer the buyer based upon the track record of the agent representing them. If we have two bidders that are more or less apples-to-apples, but one is represented by an agent known to be highly efficacious - they now have a distinct advantage because we are more confident the deal will reach the finish line.
6. THE TIPPING POINT
When it comes to making an offer in a "best and final" competition, you've got one shot. How do you know what to bid?
The answer is nuanced, different for every buyer and property, and can feel like placing a bet on the roulette table. But you are not alone and there is a whole exercise we do to arrive at that number.
After that, ask yourself this:
At what price would you be happy for someone else to get the apartment for $100 more, with no regrets? OK, so that is usually impossible to answer, but at least a good prompt for the thought process.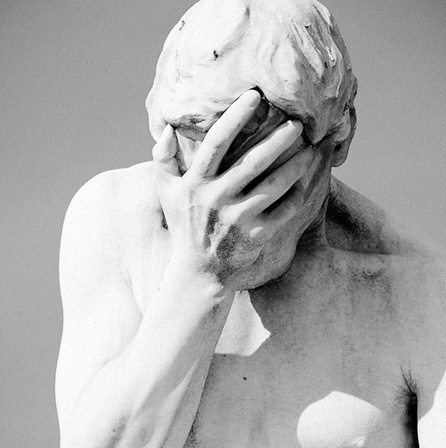 ---
Remember that sellers also walk a delicate line in a bidding war. While the obvious goal is to sell for the highest price, they always run the risk of accepting the offer of someone who doesn't follow through to contract signing, or even worse - who doesn't pass the co-op board. Should this happen, the other offers may or may not still be there as back-up, and going back to the drawing board can be a one-way ticket to a lower price the second time around.
In the excitement of a "best and final", some unprepared buyers may find that they are behind, jump way up in price to compete, and then later regret it and pull out. This makes accepting an ill-conceived bid a temptation worth resisting. So if a buyer is qualified, prepared, well-represented, confident, and fast-moving, they will not be easily discounted. Make sure that is you.
---
LOOK, IT WORKS

Call me bossy, but if you do everything I say here and don't skip a step, you CAN win a bidding war in one of the historically hottest real estate markets. Below are a few of my recent transactions that were embroiled in the early Spring market, all experiencing multiple bids.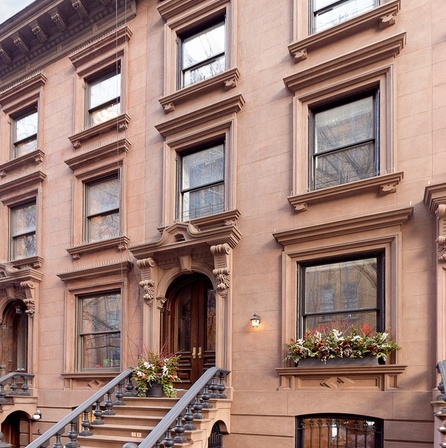 - Fort Greene Brooklyn
IN CONTRACT
Last Asking $3,995,000
Represented the buyer - beat out other bidders by signing the contract after having only visited the house via FaceTime.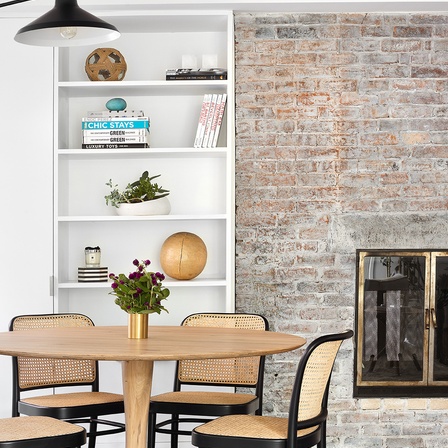 37B Crosby St Apt 5 - Prime SoHo
IN CONTRACT
Last Asking $1,995,000
Exclusive listing agent. After 6+ months on the market, 2 parties came in at the same time, competing against each other for the apartment.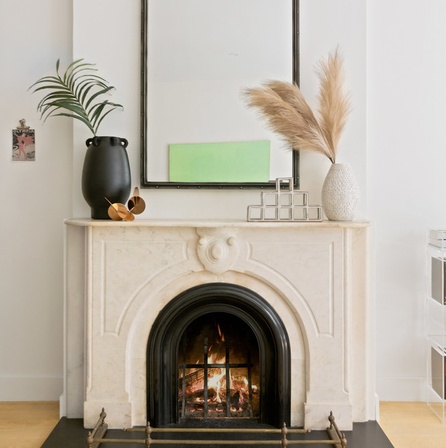 - Greenwich Village
​​​​​​​IN CONTRACT
Last Asking $1,499,000
Exclusive listing agent. Another case of significant time on the market with no viable offers, culminating in multiple cash offers as the market shifted.
© Compass 2021 ¦ All Rights Reserved by Compass ¦ Made in NYC
Compass is a licensed real estate broker. All material is intended for informational purposes only and is compiled from sources deemed reliable but is subject to errors, omissions, changes in price, condition, sale, or withdrawal without notice. No statement is made as to the accuracy of any description or measurements (including square footage). This is not intended to solicit property already listed. No financial or legal advice provided. Equal Housing Opportunity. All Coming Soon listings in NYC are simultaneously syndicated to the REBNY RLS.
marketingcenter-newyorkcity-manhattan