LET US BEGIN WITH THE BIG PICTURE

As we look deep into the graph below, we see the familiar 2020 dip and the following spike that we all know so well. 
Because this chart is based on signed contracts rather than the closed sales - the delayed method used by most mere mortals - you can see, in real-time, the rapidly declining "market pulse" revealing that we are back in BUYER'S MARKET territory. Things will likely continue at this level until interest rates stabilize - which may already be happening....more on that below.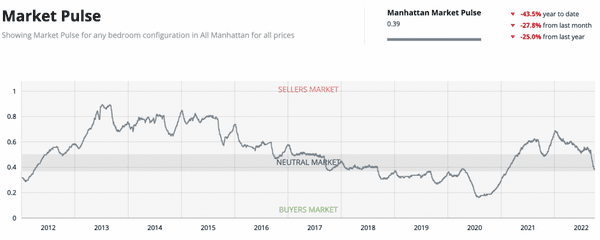 MONTHLY DEMAND IS STRANGELY BACK TO AVERAGE

Last year's transaction volume was monstrous, as seen below in green. By comparison, today's market seems like it is paralyzing buyers like a cheap slasher movie, but look closely and you can see that in actuality we have just gone back to our usual pace. To know what happens next, we can follow the seasonal trajectory of 2016 to 2019. 
(Graph courtesy of UrbanDigs shows monthly deal volume)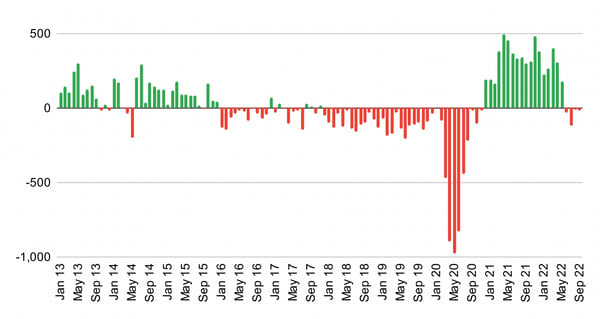 THE INVENTORY DID NOT MANIFEST

As DEMAND drops from the historic highs, we would expect the SUPPLY to soar accordingly. But that has not happened as illustrated below. Rather, it is right in line with seasonal norms of the prior years.
Why is there not more supply? Perhaps sellers are not yet ready to face the discounts often required to transact in the current market. They may be sitting pretty with a 2% interest rate, and would rather wait it out.
INTEREST RATE HORROR SHOW

The trajectory of the FED funds terminal rate is prognosticated in the chart below. The MORTGAGE rate increases that have already occurred were based upon these predictions.
AND HERE IS THE KEY INSIGHT: Assuming the FED keeps to the plan, going from the current 3.25% to 4.6%, the mortgage rates likely won't change substantially, as many of the unenlightened assume they will.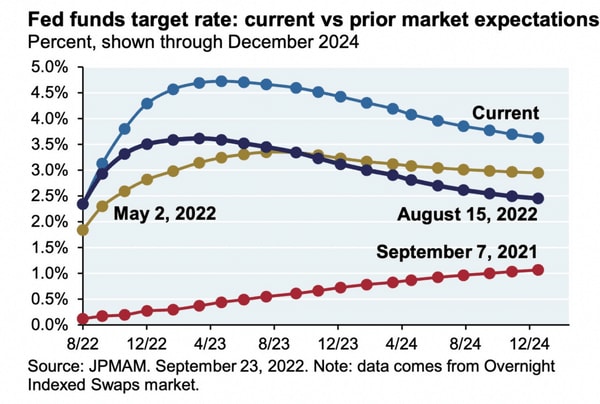 Once everyone without a crystal ball sees these predictions manifest, the market will surge, and your spectral advantage will go POOF.
GRAIN OF SALT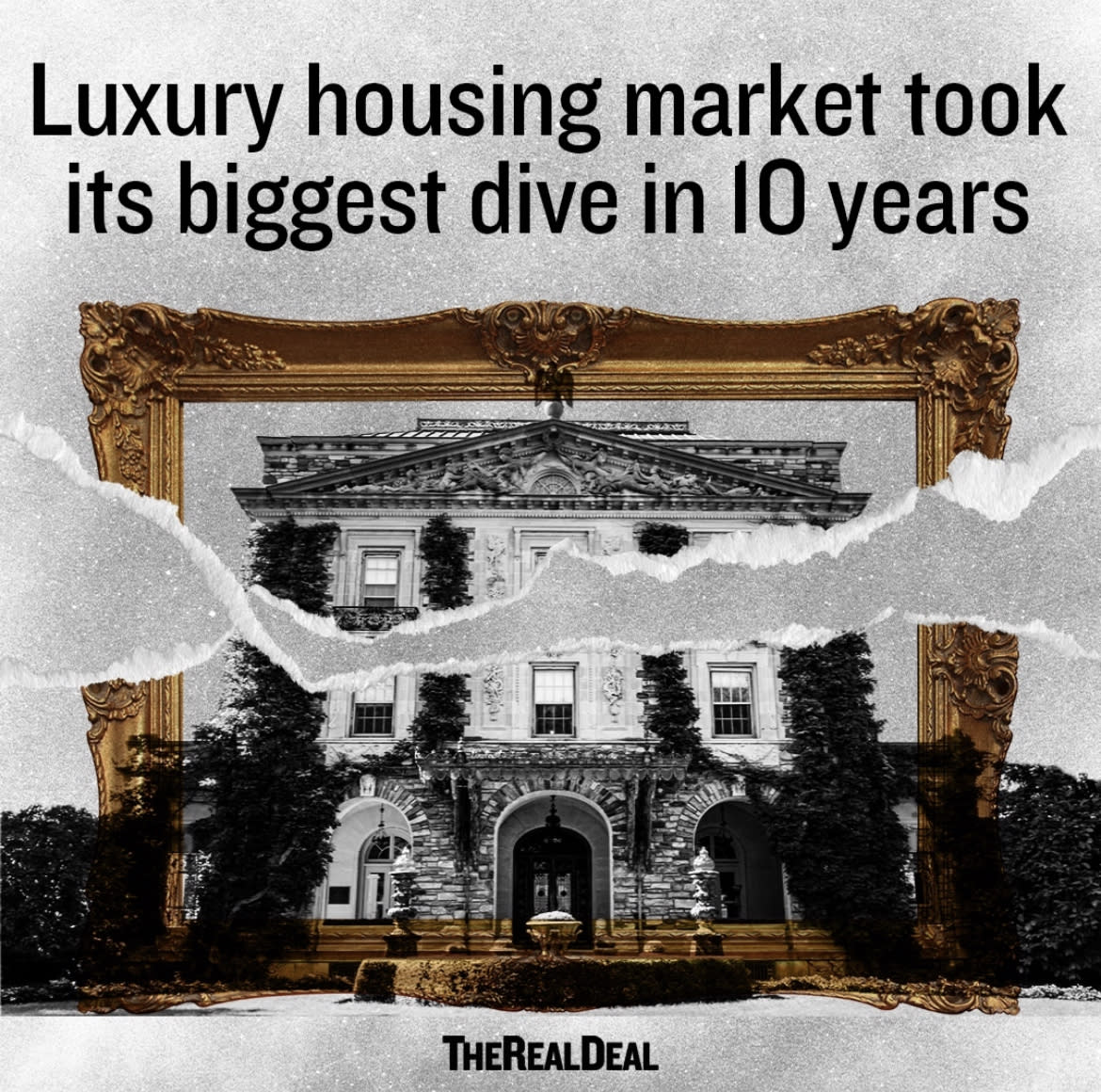 While headlines are screaming REAL ESTATE APOCALYPSE, NYC is an insular market. In other cities, wealthy buyers were writing blank checks for the only available house in town. We never had this type of inventory shortage or unreasonable inflation, which is why their CRASH looks terrifying, and ours is just back to business as usual. But however tame the roller coaster, if you are a buyer who is "timing the market", NOW may be the unexpected visionary time to strike.